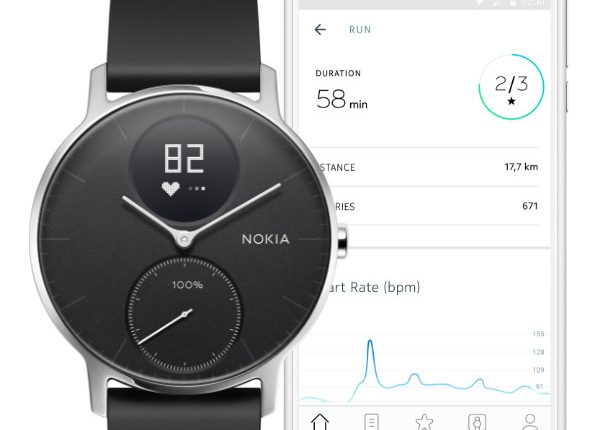 Nokia products line up is now big. Having also healthcare smart devices.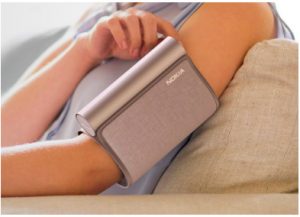 + smartwatches. Analog smartwatches!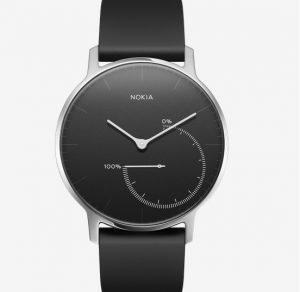 That's not all. They also have Nokia ozo lineup (camera, audio, vr devices..)
These are very smart devices and could be very competitive. Smartwatches for example. Battery holds up almost a 8 months. Affordable prices
Did i mention they also have android phones lineup?
For example Nokia 6. Under 200 usd. And it has android OS (stock version). Here are few hands on reviews of phone (please notice, fabric part coming off.. it would require heavy usage in pocket with keys mixed up and so on..)
Second video of nokia 6 (regular unboxing)
Also video of dropping phone in outside environment (it's for some reason old 3310 vs nokia 6 test but for purpose of showing how strong nokia 6 is, it's good video)